Fashion marketing
An expert international team that develops leading projects in the field of fashion and lifestyle.
De Primera provides its clients with a full service offering. Strategic consulting, integrated marketing, brand management, wholesale distribution, communication marketing, licensing, and development of special projects and M&A.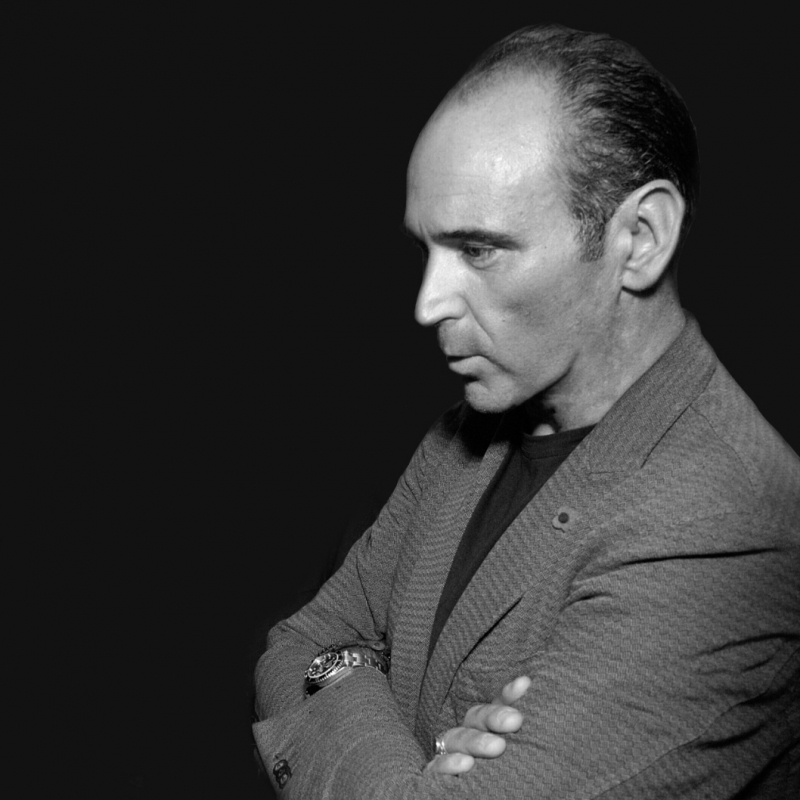 Giancarlo Tafuro
Founder and President
Expert in strategic marketing in the fashion and lifestyle sector, he has led teams of professionals to achieve significant internationally recognized goals. Thanks to his excellent market and distribution channel expertise, he is able to interpret and anticipate customer requirements based on changing trends. As general manager of a number of outsourcing companies, he achieved excellent results in terms of branding, turnover and EBITDA. He has successfully launched and re-launched numerous brands, managing every stage of the process. In 2014 in Shanghai, he won an award from a major holding company for the brilliant results he achieved strategically in the launch, positioning and performance of the brand worldwide.
In 1999, he founded the De Primera group.
Marco Bacà
International Sales Director
He is a renowned expert in the markets with a focus on the international dimension where he has worked in developing major business ventures in terms of strategy and vision. Marco is a manager with over 30 years' experience in the fashion and lifestyle industry. A team leader with real determination, he has managed brands such as Soviet, Blue One, Helmut Lang, Vivienne Westwood, Verri, Momo Design, Elvstrom and Guru, achieving excellent results in terms both of positioning and profitability. He brings with him a wealth of knowledge and key relationships with all the major international players.
In 2015 he joined De Primera.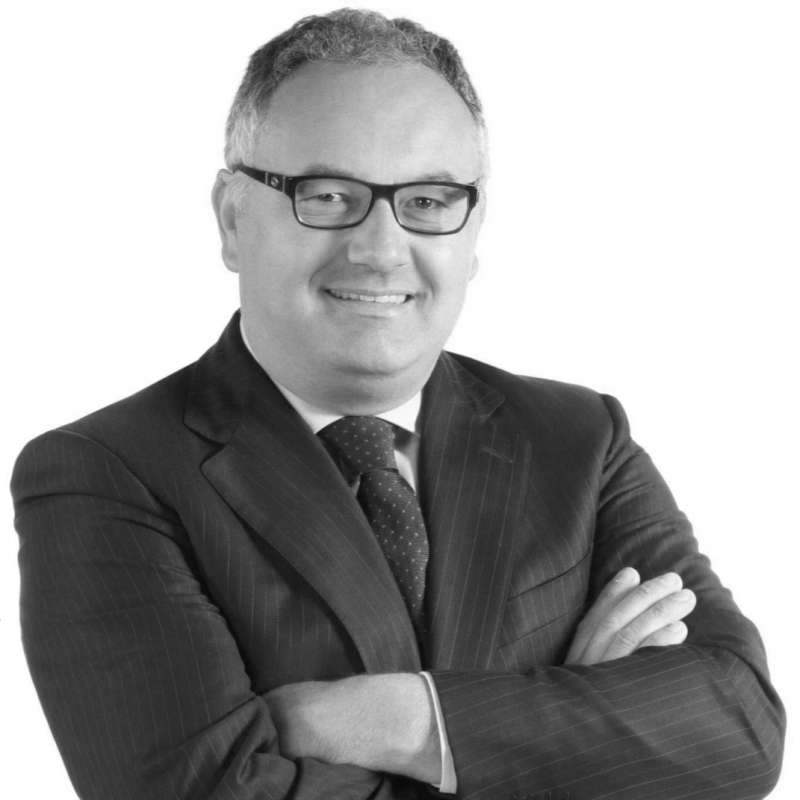 Alfredo D'Acchioli
Chief Operating Officer
Operation Director with deep experience and outstanding skills in leading teams with widely differing goals and visions. He has a remarkable ability to manage several complex projects at the same time using his gift at keeping an excellent grasp of the whole picture. A strategic lynchpin, he has the capacity and determination to manage the whole process transforming the company into a key Industry 4.0 player. Excellent knowledge of international markets. Over twenty years of experience in joint stock companies, where, as COO, he has successfully managed brands such as Valentino, Ferrè, Calvin Klein, Guess, Guru, Sixty and Moncler.
Senior Partner.
Roberto Ragnini
Credit Risk Manager
General Manager Italy, since 1985, of Webhelp (ex. FDI), a company specializing in the management of global credit in the fashion sector. Roberto managed the credit protection of major Italian companies in the industry while they were undergoing the process of developing an international presence. In 2008, he founded Fashion Bank and Fashion Map, a business intelligence provider for the fashion industry, whose value and level of service was truly appreciated by all the major companies in the fashion system using it. A visionary and pragmatic man, he has an outstanding ability to look forward into the future using his intuition and to anticipate changes in credit management habits in the international market.
Senior Partner.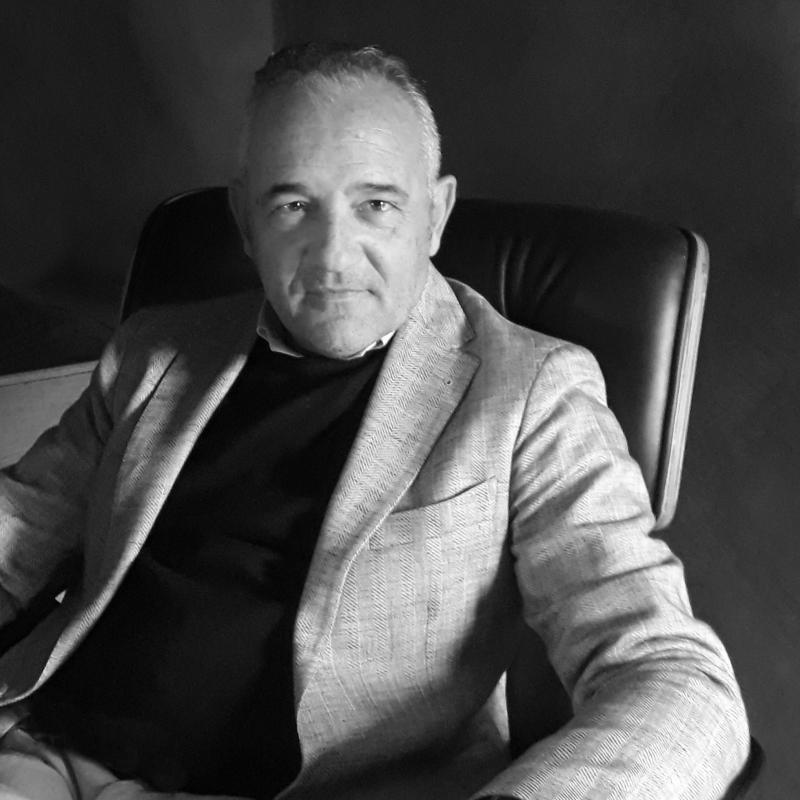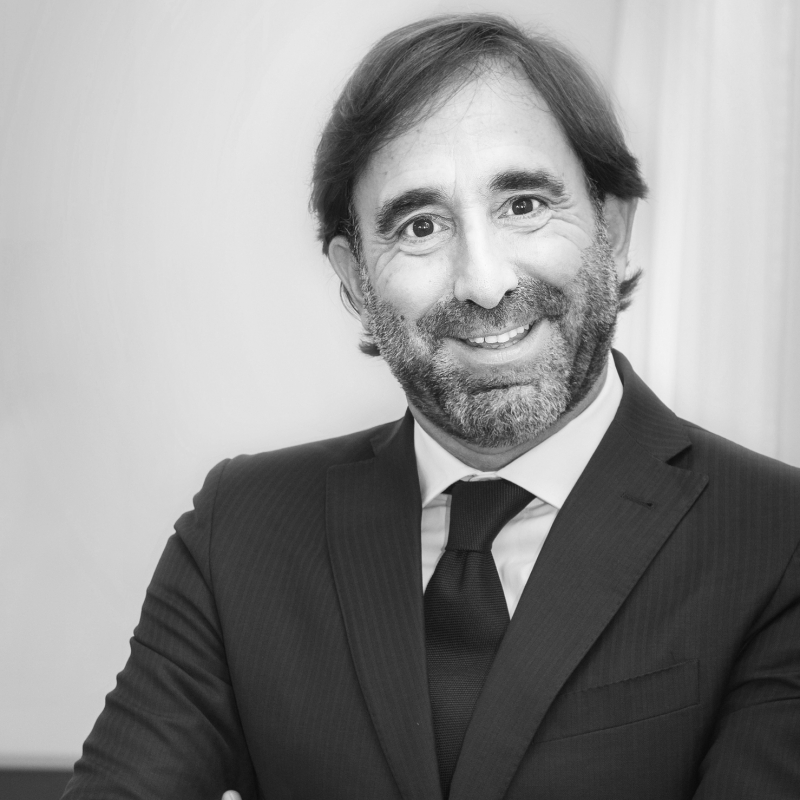 Federico Dettori
M&A and Corporate Finance consultant
Expert in corporate, commercial and international financial law where he has obtained top awards both in Italy and abroad. He has successfully worked in numerous Mergers & Acquisitions operations, including in small and medium industries. Partner, from 1998 to 2002, of the law firm Ernst Young. In 2002 he joined the international law firm GOP.
Senior Partner.
Fabio Tassini
Digital Analytics Manager
With many years of experience in marketing, he supports the business team in achieving business objectives through the use of tools and digital platforms. Versatile figure, with technological, digital and business skills, equipped with an analytical mind, is an expert in monitoring and analyzing Key Performance Indicators with a clinical eye, transforming them into useful value for the planning of digital strategies suitable for the achievement of fixed growth targets.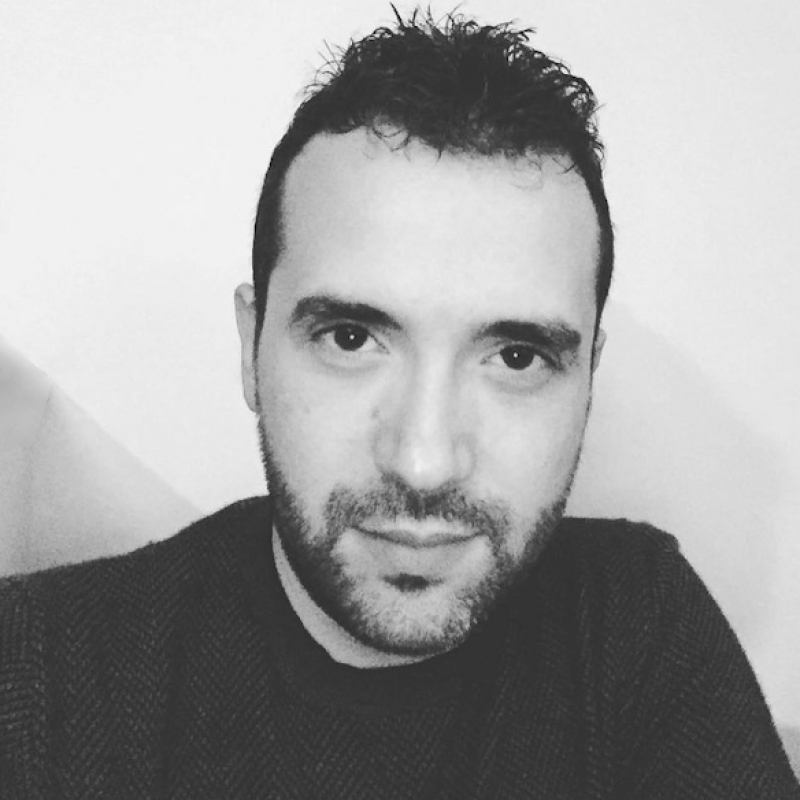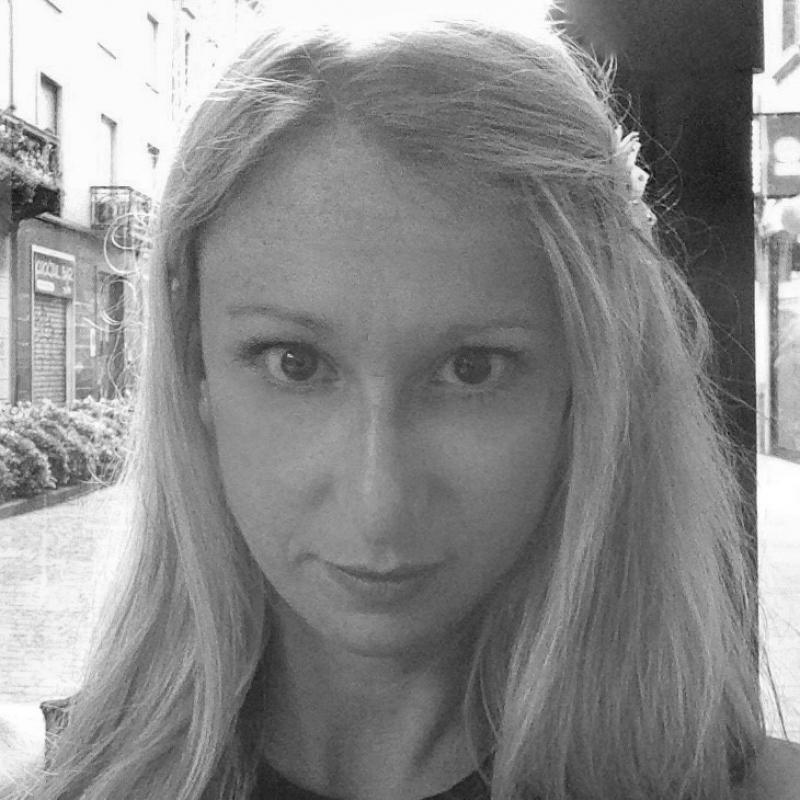 Manuela Rovere
Public Relations Manager
Manuela is an expert in public relations with over 15 years' experience in the world of lifestyle.
Strong linguistic background based on her studies in Lausanne, Cambridge and Frankfurt and passionate about creative writing.
Her passion for fashion and her ability to build relationships have led her to achieve significant results. Long experience in important agencies in Milan, in 2011 she joined De Primera where she is PR Manager.
She has managed communication projects for both national and international brands. Specialized in product and corporate communications.